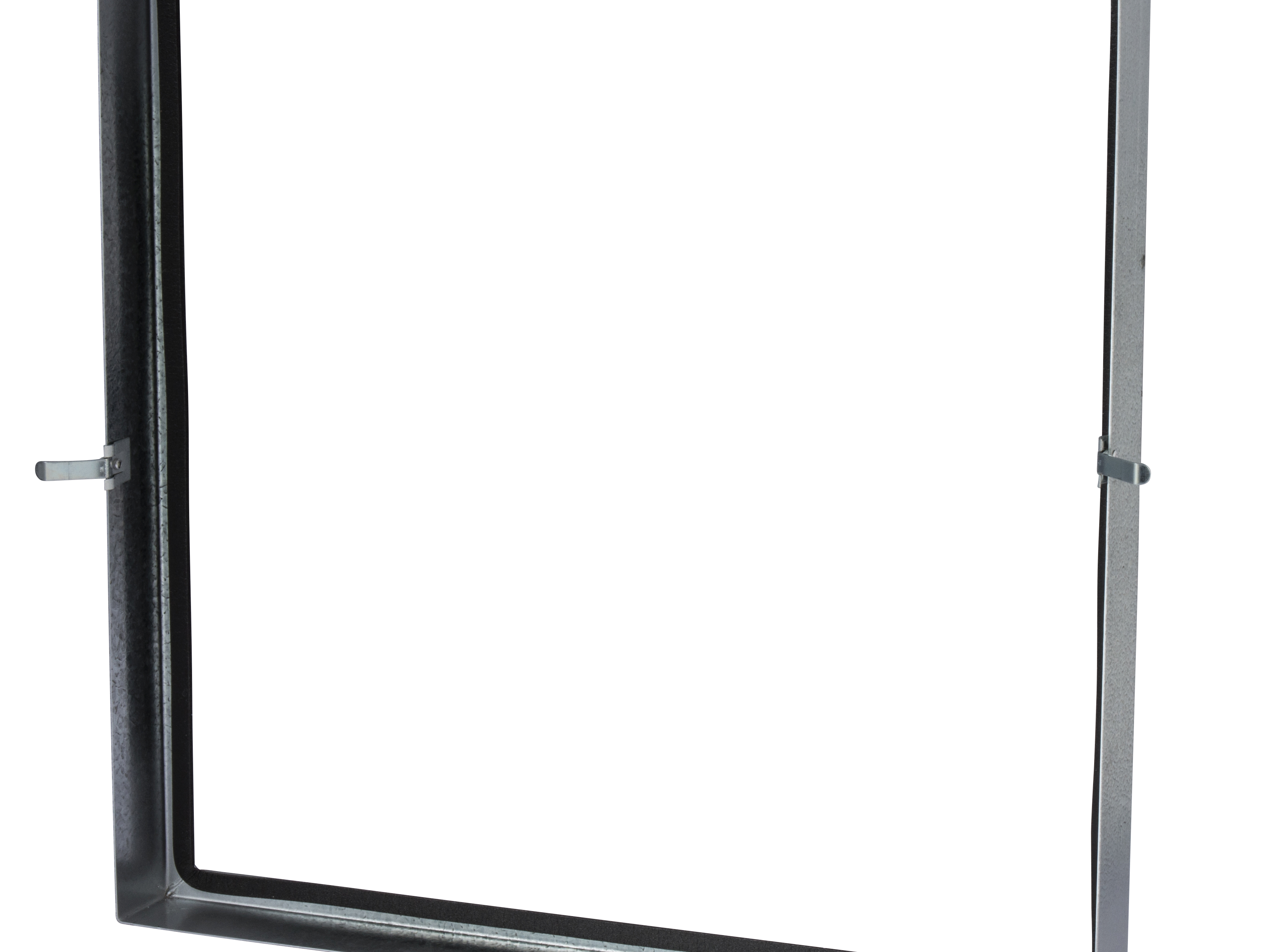 Holding Frame
RAINBOW Steel Holding Frames are manufactured from heavy gauge (1.6 mm) Galvanised mild steel. The Holding Frame is supplied complete with a heavy duty sponge sealing strip to prevent air by-pass and four (4) holding clips of two designs – Ludwig clips & Corner clips.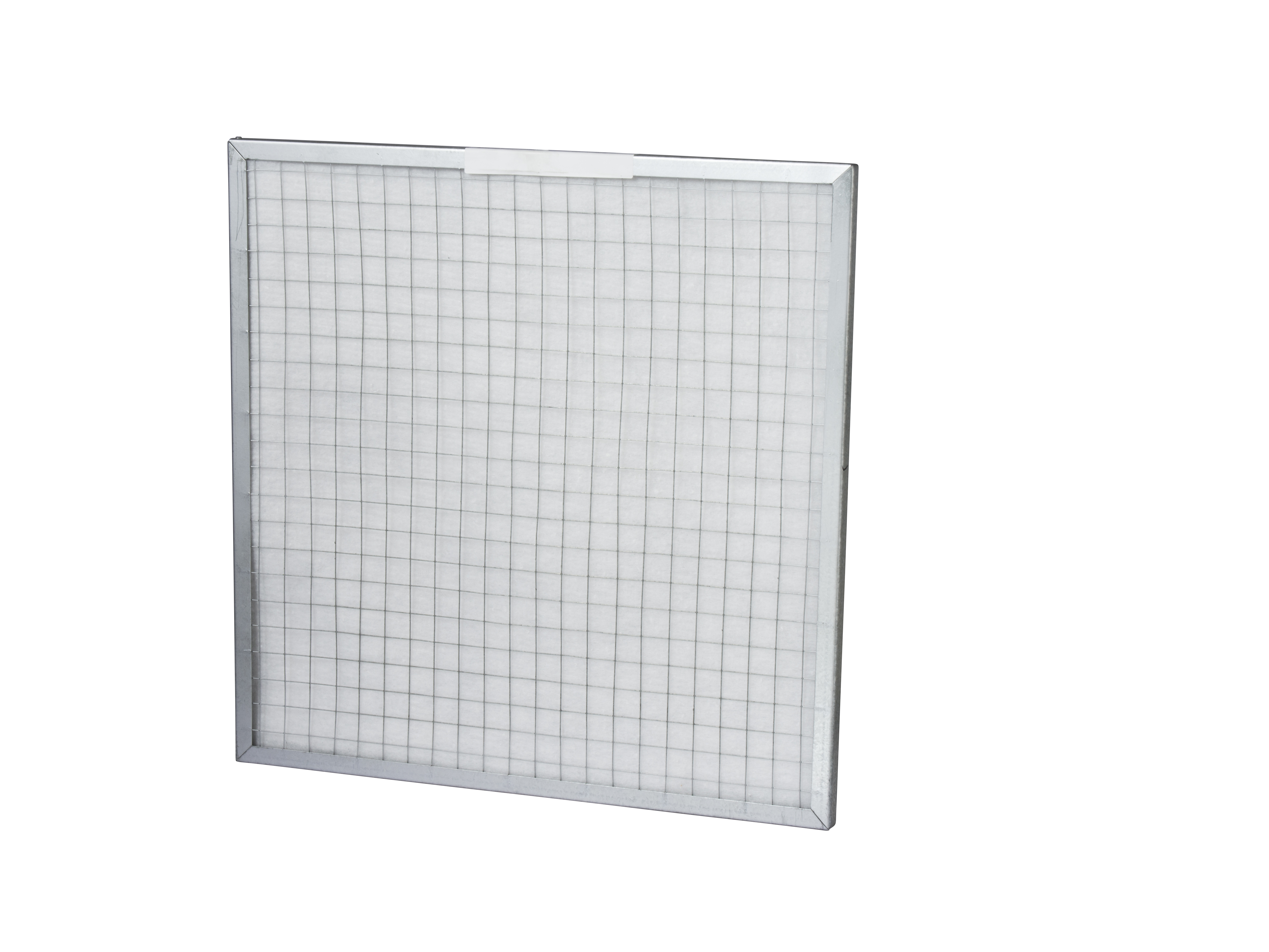 THF/TRP PANEL FILTERS - REMOVABLE PAD
The THF/TRP filter is a fixed frame dropdown/removable gate and pad type filter, providing a suitable housing for the "Rainbow" range of filter fabrics, in single or double layers of media. The dropdown/removable gate allows easy access to the filter media and no additional holding frames are required.