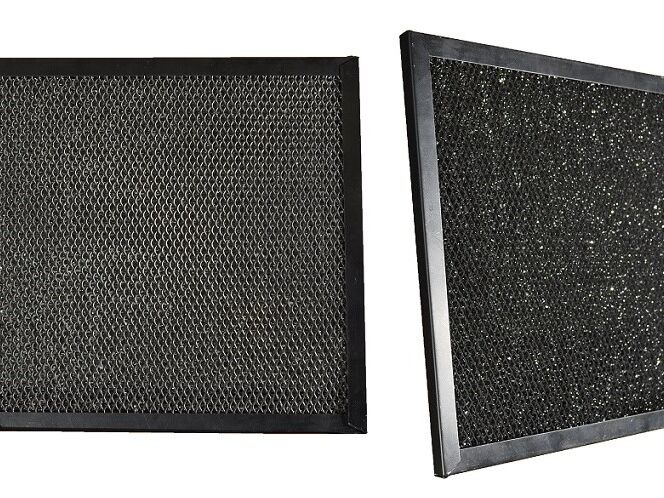 Grease and Particle Mesh Filters
The Rainbow Grease/Particle Filter has found wide acceptance for the removal of grease and fat from air carrying cooking vapors in exhaust hoods which prevent costly maintenance to the fan duct work and motor.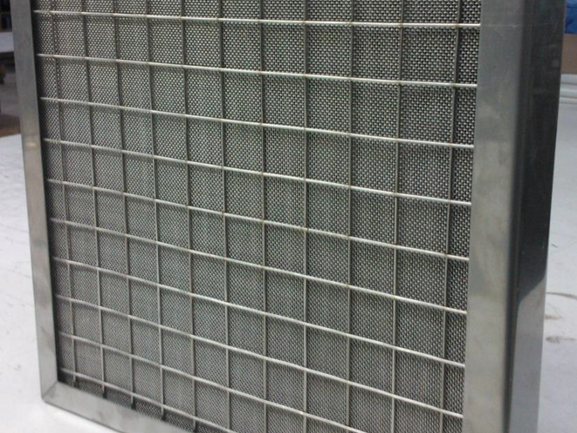 Moisture Eliminator Mesh Filters
The MESH Moisture Eliminator filter is effective in reducing Oil, Water and many other vapors and mists including Salt Laden Coastal air. The filter is especially useful in electrostatic fume extractors employed in applications where high volume of moisture is encountered.